Clothing Shops & Accessories Beechworth North East Victoria
Beechworth Emporium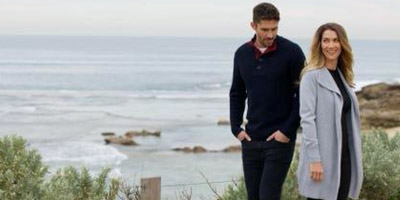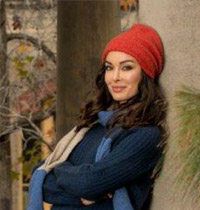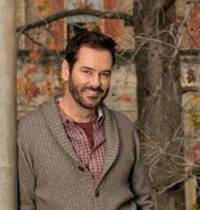 ONLINE SHOP:

LAYBY:

-

EFT/POS:

SOCIAL:
Today's Department Store, Yesteryear's Service
The Beechworth Emporium is a modern day department store established in 1991. We pride ourselves on good old fashioned customer service. Stockists of affordable, good quality Mens and Ladies clothing, accessories and ladies footwear.
Proud stockist of the finest Merino/Possum knitwear from Australian Merino Snug and New Zealand Noble Wilde. Finest quality Merino Knitwear from Toorallie Australia including their Merino/Denim Jeans in a range of colors. Other brands you will find in store are Yarra Trail, Marco Polo, The Ark, Jump, Mesop, Threadz and Clarity just to name a few.