Trades, Building & Materials Beechworth North East Victoria
Borleis Pty Ltd - Kitchen Designer & Cabinet Maker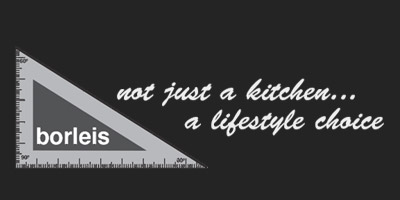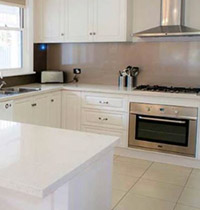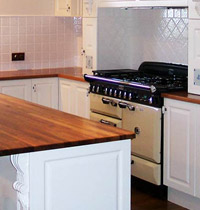 Not just a kitchen, a lifestyle choice...
Dirk Borleis understands design and how important cabinetry is to any interior. That is why with over 30 years experience under Dirks belt, he continues to dedicate him self to designing and creating beautiful cabinetry.
Dirk is a qualified cabinet maker and started Borleis in 2004 and has grown into a successful business. Borleis offers top designs with all the latest materials anyone could desire, from kitchen cabinetry, bathroom vanities, entertainment units, home office setup, wardrobes and each project is custom built.
Outstanding quality workmanship is just the beginning of a Borleis creation. Highest specifications, hardware and materials are use through-out, offering lasting quality.
Details
1/26 Diffey Road, Beechworth VIC 3747
Google Map
PO Box 492, Beechworth VIC 3747

+61 3 5728 2001 
0418 473 604
info@borleiskitchens.com.au 
www.borleiskitchens.com.au

---
Trading Hours
Monday:
9.00am – 5.00pm
Tuesday:
9.00am – 5.00pm
Wednesday:
9.00am – 5.00pm

Thursday:
9.00am – 5.00pm

Friday:
9.00am – 5.00pm

Saturday:
By Appointment
Sunday:
By Appointment
JS Pearce Electrical Services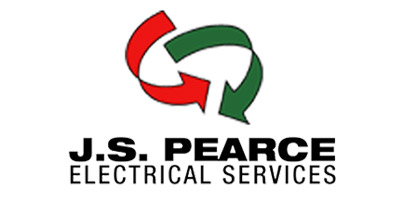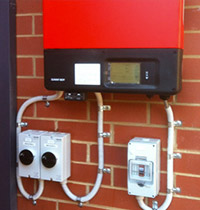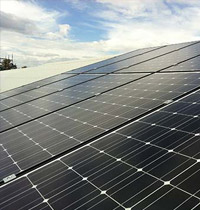 No Job to Small!
We at J.S. Pearce Electrical Services pride ourselves on our personalised service. General electrical installation, repair and maintenance are a specialty from smoke detectors, ceiling fans, safety switches, switchboards, lights to power points.
We also offer a full range of electrical and associated services including:
Grid connect solar design and installation

Stand alone solar power systems - design and installation

Digital TV & antenna installation and repairs

Phone point / system installation and repairs

General electrical installation, repair and maintenance 

24hr Emergency call out service

Saftey checks
Call Stewart for all your electrical and solar requirements. Stewart is accredited with the clean energy council and has over 23 years experience in the electrical industry.