Beechworth Celtic Festival
Postponed til 2023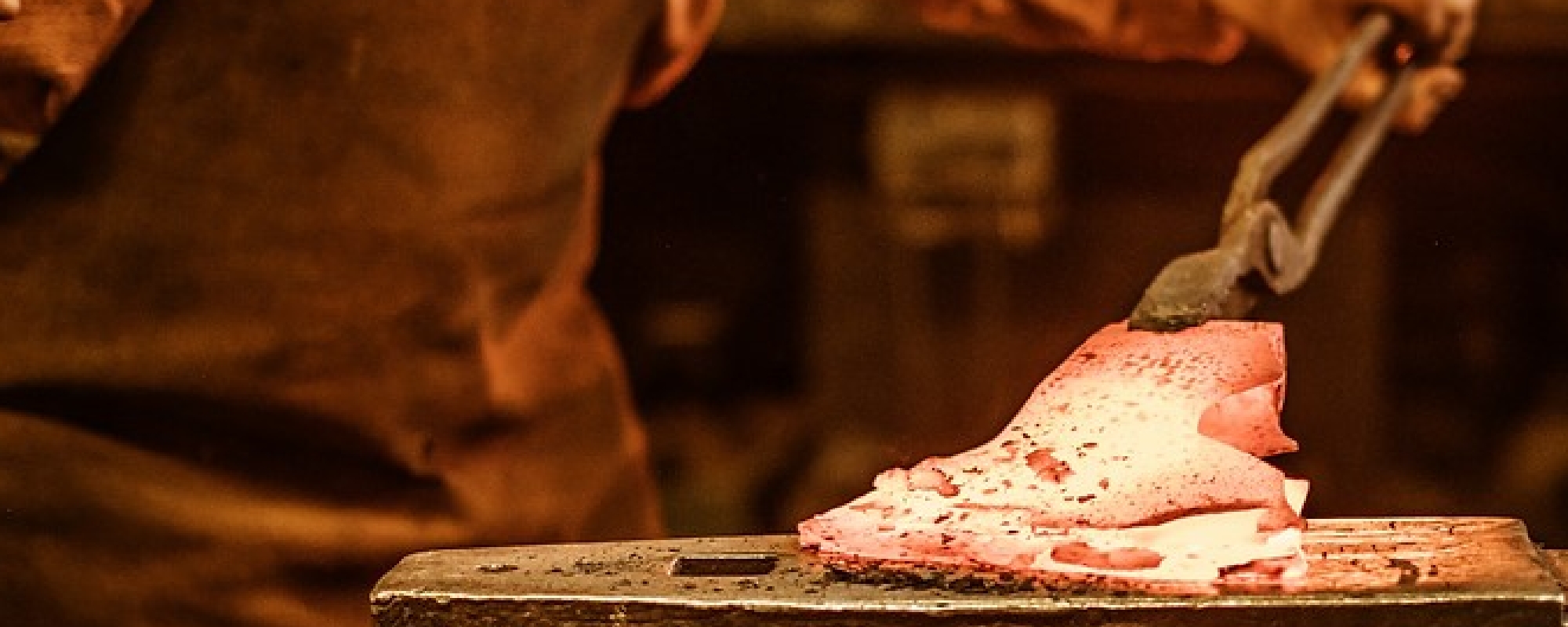 Postponed til 2023
---
This year marks the 25th year that the Beechworth Celtic Festival has been running, and as always we will be celebrating everything Celtic. The program this year is bringing back some old favourite events and characteristics of years gone by.
Firstly the festival will be coming back to the streets in the centre of town. With loads of FREE events, such as Celtic music, pipe bands and Celtic dancing.
There will be also a food court and Celtic markets all in the Main Street of town.
Our very popular Friday Night Celtic Concert will also make a return this year with a great line up of Celtic Music. Our performers this include Claymore , Sasta and the Caledonian Castaways.
Also the very popular Celtic dinner is set to return and will be held on Saturday the 9th inside the Old Gaol.
We have three local celebrated Chefs preparing a wonderful Celtic themed dinner with an Ode to the Haggis. The wonderfully talented Elizabeth Sutherland Celtic Harp player will be providing the dinner music.
Saturday Night we have the much loved Tattoo in the old Gaol.
Alive! Alive! Our theme for this year's Tattoo will feature the energy of music and dance from Ireland in a 90-minute spectacular from the spectacular opening by the massed pipe bands to the stirring finale.
Alive! Alive! Haunting tunes and popular songs of Ireland matched with the intense energy of dancers, this year's Beechworth Celtic Festival Tattoo promises another evening of great festival celebration.
Alive! Alive! Book now for our 2019 Beechworth Celtic Festival Tattoo – a special event this year celebrating the music and dance of Ireland. Songs and music you will know, songs and music you will love.