Legal, Financial & Bookkeeping Services
Withnell & Co Solicitors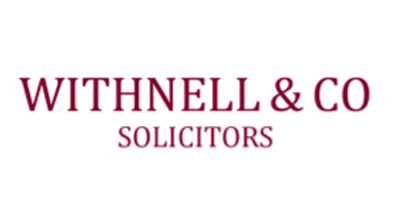 Withnell & Co is a solicitors practice which opened in Beechworth in September 2015 to provide legal services to the residents, farmers, vignerons and businesses in the North East of Victoria. The principal of the firm, Rod Withnell, has over 30 years experience in property law, commercial law and commercial litigation and dispute resolution. Rod has a Bachelor Degrees in Arts and Law from the Australian National University and a Masters degree in Law from the University of Sydney. Rod is a member of the Law Institute of Victoria. The firm is located in Beechworth and we will travel to other parts of the North East to meet with clients where necessary.

Our areas of practice are:
Conveyancing of residential, farm and commercial properties
Wills and Estates
Business
Sale & Purchase of Businesses
Agribusiness
Dispute Resolution
Details
29a Camp Street, Beechworth VIC 3747 (next to the Beechworth Bakery)
Google Map
PO Box 202, Beechworth Vic 3747

03 5728 2400
03 5728 2066
admin@withnellandco.com.au
www.withnellandco.com.au
---
Trading Hours
Monday:
9.00am – 5.00pm
Tuesday:
9.00am – 5.00pm
Wednesday:
9.00am – 5.00pm

Thursday:
9.00am – 5.00pm

Friday:
9.00am – 5.00pm

Saturday:
CLOSED
Sunday:
CLOSED
Halliday Solicitors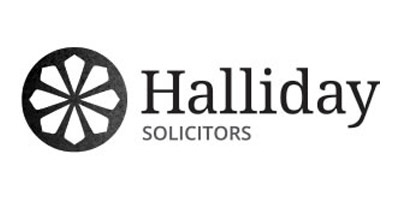 Prompt, Friendly, Efficient!
Helen McGowan and Matt Grogan have long standing connections with the communities of Beechworth and Yackandandah. We work closely with clients to provide realistic solutions to your business and personal legal problems. Some of the areas we can assist you with include:
General legal advice
Buying and Selling Property
Business Law
Farm Succession
Commercial Leases
Wills & Powers of Attorney
Probate & Estate Administration
Family Law
Our services are priced competitively and we work in the strictest of confidence. We pride ourselves on prompt, friendly, efficient service.
Details
'Gaolers Building' Old Beechworth Gaol, cnr Williams and Ford Sts, Beechworth Vic 3747
Google Map
'Ardsville' 32 High St, Yackandandah Vic 3749
PO Box 651, Beechworth Vic 3747

+61 3 5728 1866
0417 245 710 Helen McGowan
0428 529 705 Matt Grogan
admin@hallidaysolicitors.com.au 
---
Trading Hours
Beechworth
Monday:
9.00am – 5.00pm
Tuesday:
9.00am – 5.00pm
Wednesday:
9.00am – 5.00pm

Thursday:
9.00am – 5.00pm | Evenings By Appointment

Friday:
9.00am – 5.00pm


Yackandandah

Monday:
9.00am – 5.00pm
Tuesday:
9.00am – 5.00pm
Thursday:
9.00am – 5.00pm