Mountaingrass
Festival of bluegrass, American old time, gospel and traditional country
November 20th - 22nd 2020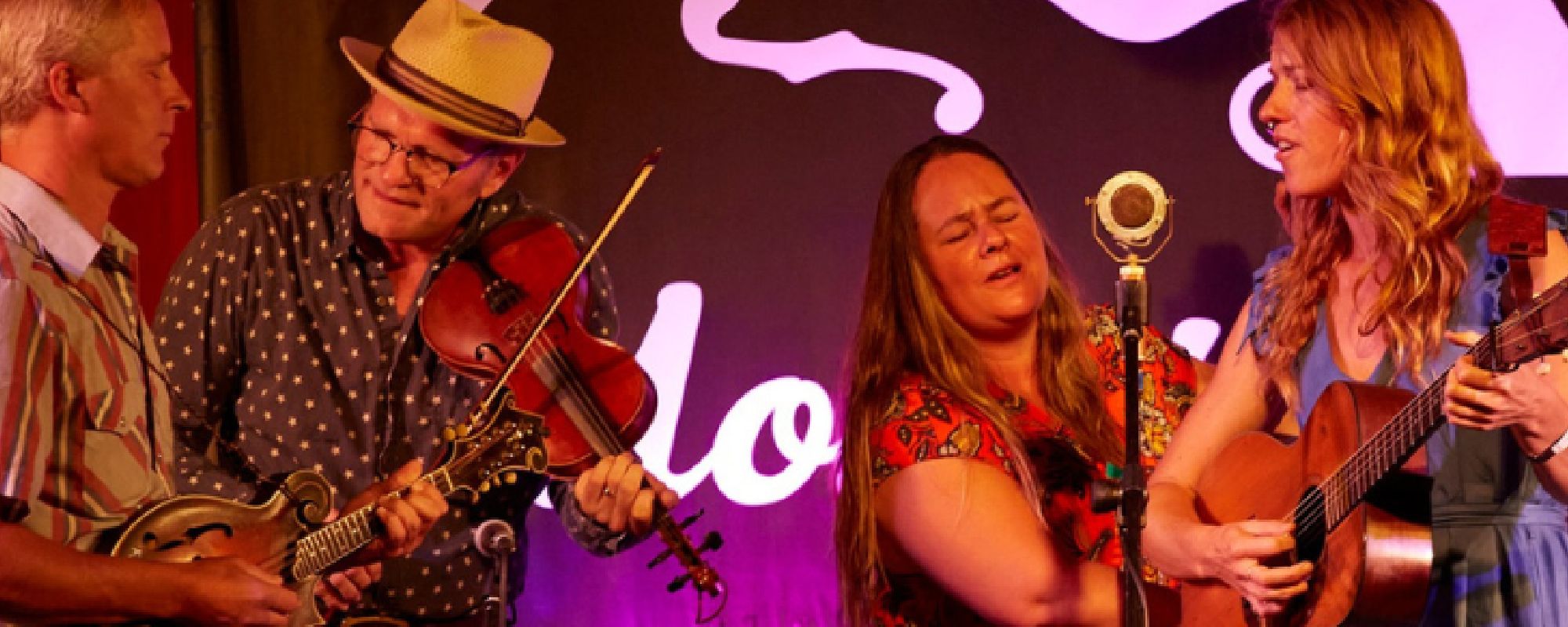 Come and listen to the exciting sounds of bluegrass, gospel, and old time music in the beautiful, heritage listed grounds of Mayday Hills, in historic Beechworth. Artists from the USA, Japan, Australia and New Zealand will perform for you at different venues throughout the weekend.
Mountaingrass is an inclusive event that encourages attendees to participate, so bring your stringed instruments along and attend workshops for players of all levels or join one of the guided slow jams or singing sessions. Been playing a while? Then why not perform a couple of tunes on our walk-up blackboard stage or in the popular blackboard gospel concert held on Sunday morning.
Beechworth, Victoria, is an historic gold-mining town full of heritage architecture, and local history museums and boutique shopping. It has two breweries, many wineries close by, and great food. Beechworth is also well served by accommodation options for all tastes, including two beautiful caravan parks that are pet friendly and have dump points.
For details of accommodation, tickets, volunteering, performer announcements and all things Mountaingrass, visit www.mountaingrass.com.au or find us on Facebook.