Beechworth Celtic Festival
9th, 10th & 11th November 2018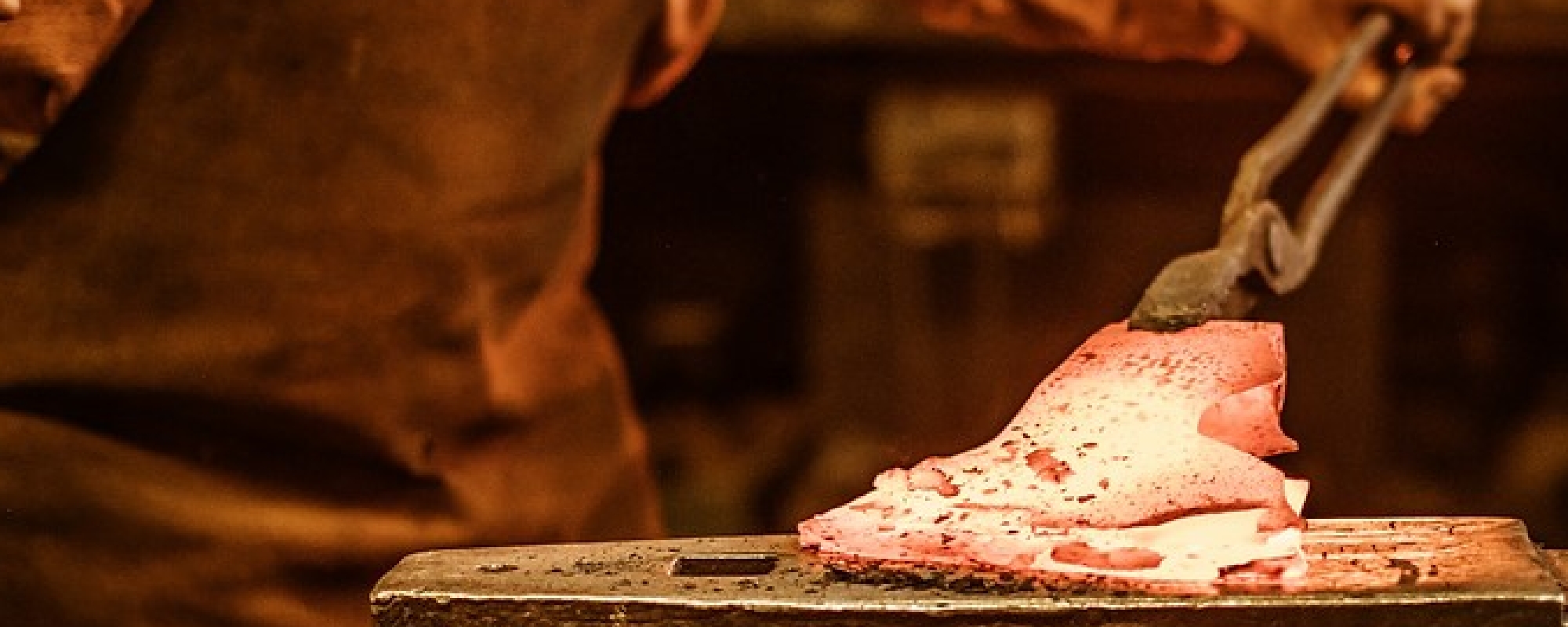 Once again the Beechworth Celtic Festival is set to attract the crowds of Celtic lovers to Beechworth. We are building on the successful format from 2017 which saw the introduction of the Beechworth Old Gaol Tattoo which was held within the walls of the Old Beechworth Gaol.

The theme of the Tattoo is the celebration of Armistice Day in World War 1 – music and selected stories from the era re-enacted through the eyes of a family between 1914 and 1918. It's the 100th anniversary of Armistice Day on the Sunday.
What's On!
Friday
A new feature will be the Friday night Celtic Spectacular Concert featuring Damien Leith, winner of the 2006 'Australian Idol', Eric Bogle and Claymore over a 3 hour timeframe.
For the non concert goers the popular Celtic Dinner will also again be staged at the Old Priory on Friday featuring the piping of the Haggis.
Saturday
Saturday will see the Highland Bands March from the Police Paddocks to the Old Gaol at 1.30pm and there will be plenty of other music, poetry and story-telling at a range of venues from mid-morning till late at night. The very popular Saturday Rotary Market will also be held.
A new feature will be the display of entrants in the 'Elements of Indigo' Tartan weaving contest, a fashion parade and announcement of the winner.
Sunday
Sunday will see a family stage in the Police Paddocks as well as continuing music at various venues.
2018 Performers
Tidal Moon
Sugar Tree
Rich Davies and the Low Road
McGillicuddie
Knot 'O' the Gate
Bhantre
Eric Purdie
Ellis Crean
Eddie Lewis
Stu Tyrell
The String Family
Briagalong
---
Program & Booking:
www.beechworthcelticfestival.com.au
Event Enquiries:
info@beechworthcelticfestival.com.au
Media enquiries to Co-Ordinator, John Costello, on 0438 466 513